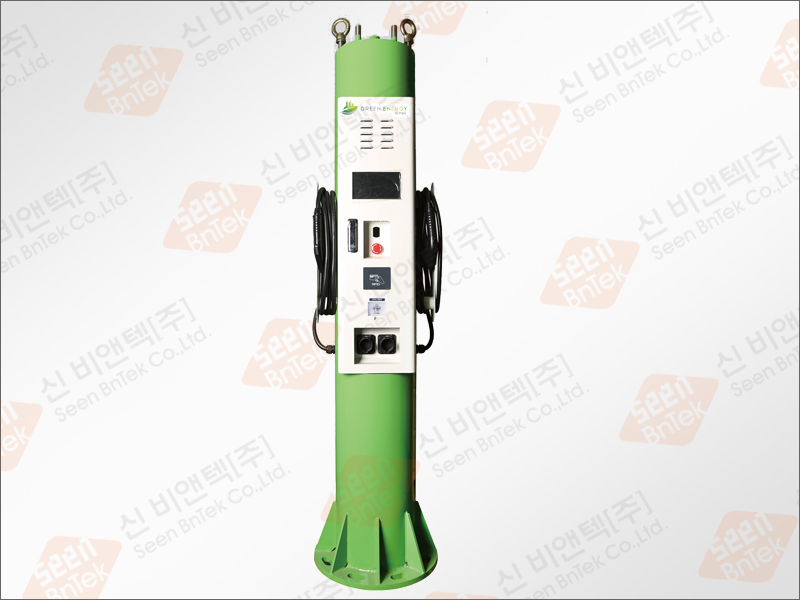 4CH simultaneous charging Android OS User authentication through RFID method Screen usage composition focusing on ease of use
Item
Specification
Normal
First
318.5(W) X 318.5(D) X 1980(H)
Screen
7" or 8" Touch Screen
Electrical

Characteristics

Output
Single, 220V, 60Hz, Max. 64A, 14kW

Single, 220V, 60Hz, Max. 20A, 5kW

Input
Single, AC220V, 60Hz
Environmental

Resistance

Temperature
-20°C To 40°C
Humidity
20~93%
Interface
Connector
Combo 1
Etc.
User Awareness
RFID, Credit Card, Phone APP Etc.